The Cape Arrowhead Horses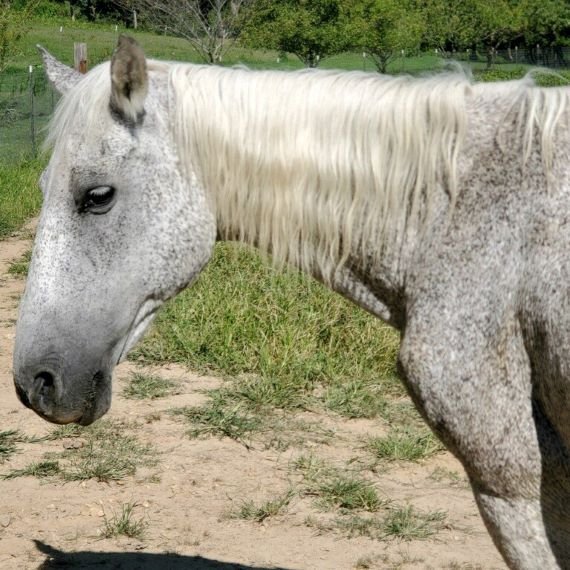 Belle
Birthday – March 6, 1994
Color – Flea Bitten Grey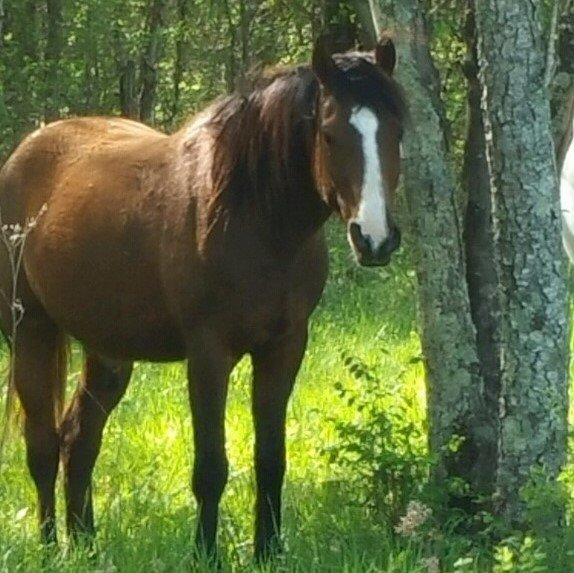 Justice
Birthday – June 8, 2003
Color – Bay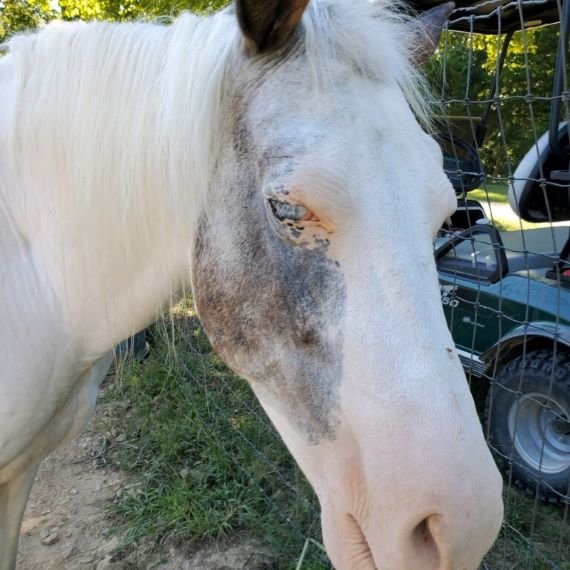 Shawnee
The Girl Scouts donated Shawnee to Cape Arrowhead several years ago, she works with the Rebecca's Riders team.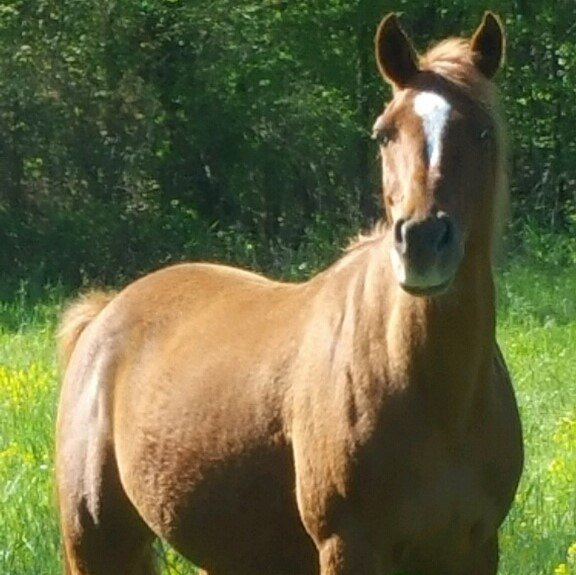 Buddy
Birthday – June 3, 2006
Color – Chestnut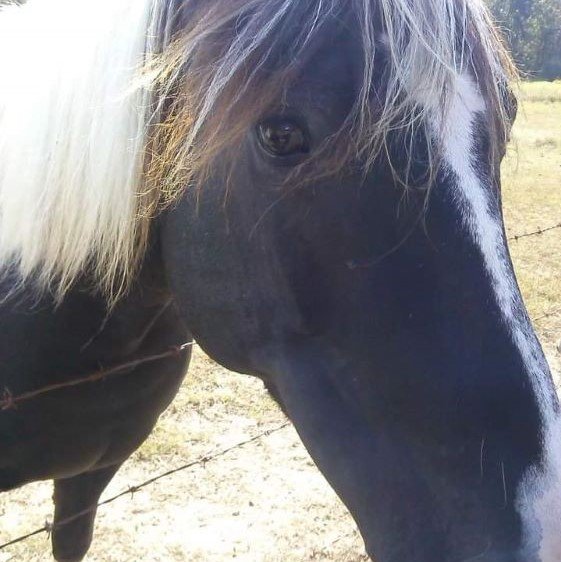 Skipper
Skipper was one of the first horses to work in our Warriors in Transition, he belonged to a Vietnam Veteran who was in our first class.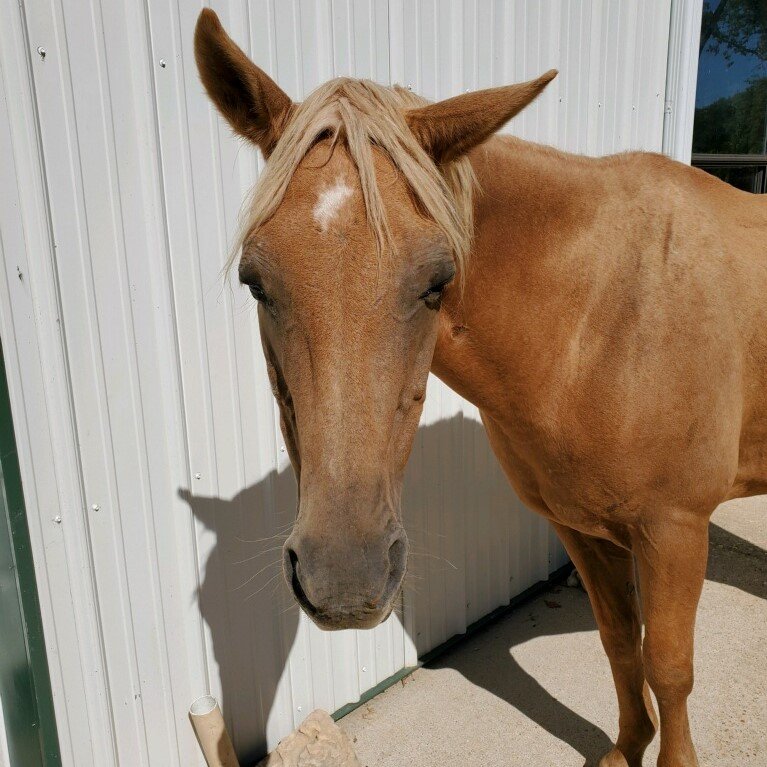 April
Birthday – 1993
Color – Palomino
Help Support our Mission to Help Those in Need.
Cape Arrowhead's Mission is  to improve the quality of life for Veterans and individuals with special needs. We accomplish this primarily through counseling and the use of therapy horses. Whether your gift is financial or through donating your time, every gift is appreciated.
To volunteer, call 573-778-1210. We would love to get to know you and introduce you to our programs.