Wolf Run is a multi-use facility located on 30 acres, situated about 16 miles north of Poplar Bluff. The facility has multiple bedrooms and baths, a large kitchen and meeting rooms, a pond and barn, as well as a round pen area. Wolf Run is also home to 8 to 11 horses, many of whom are very people-friendly.
The facility is set up to have individual sleeping quarters for rent to individuals and families, as well as provide space for larger groups, such as family reunions, small business conferences, educational seminars, or corporate retreats.
The main building has several bedrooms, a beautiful large patio with fire pit, Wi-Fi access, a big screen projector TV, and a large kitchen with multiple refrigerators and stoves. A seperate game/recreation building with pool and ping-pong tables and many other games is located nearby.
An on-grounds resident caretaker couple live in a separate residence on the property, and are available to assist with any arrangements or facility uses that renters may require.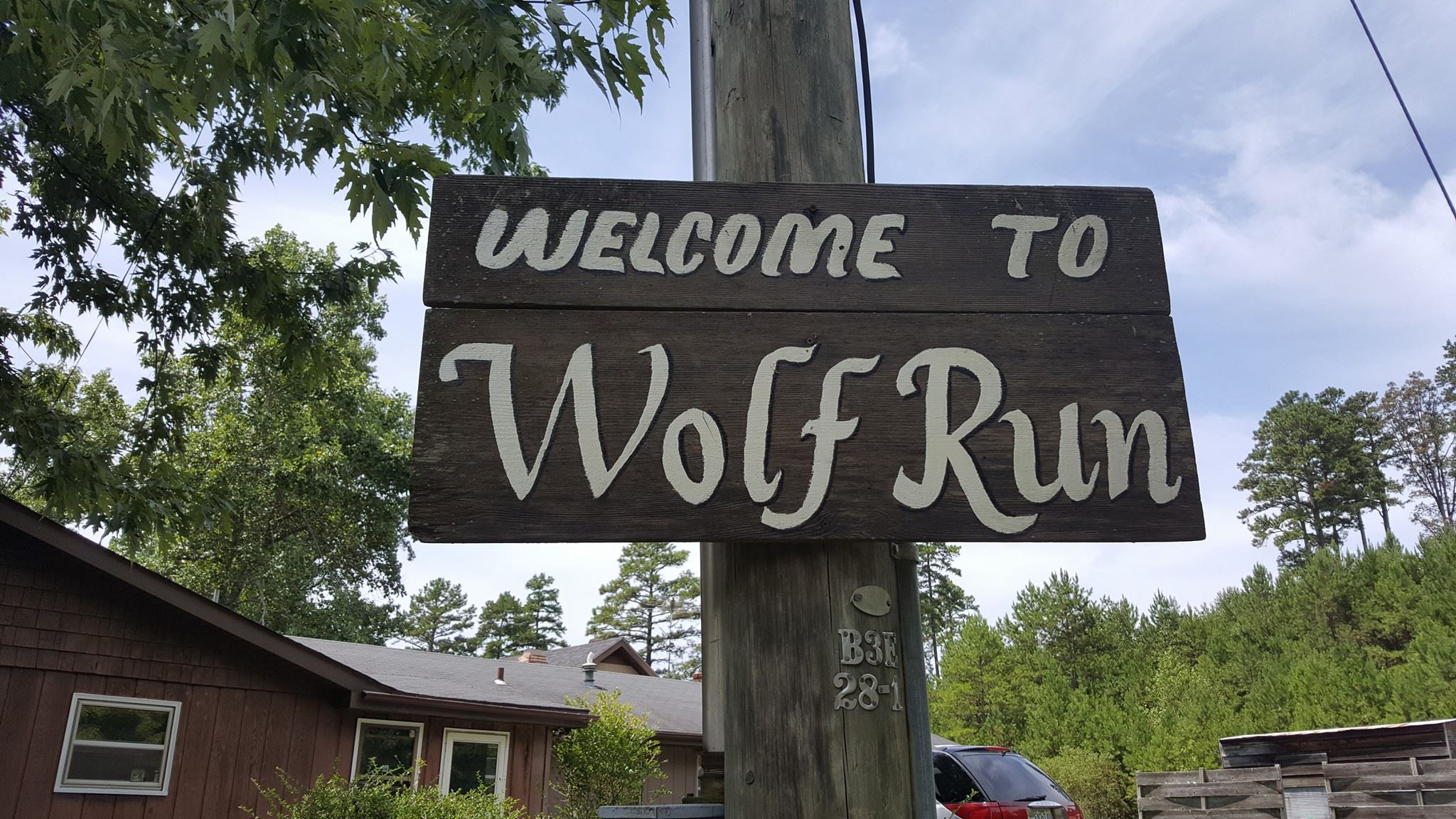 PB Villas is a beautiful new 48 unit residential apartment development located at 2301 Eugene Blvd in Poplar Bluff, MO. This complex provides preference for eligible Veterans, their families, and other individuals and families that meet the income qualifications of the affordable housing program. Each unit consists of 2 bedrooms, 2 bathrooms, a full kitchen and a living area.
Cape Arrowhead maintains an office at PB Villas that is staffed part-time. PB Villas has partnered with Cape Arrowhead and the Missouri National Guard Foundation to provide the residents with an extensive base of supportive services that are provided on-site and through other community agencies. As part of those resouces, Cape Arrowhead provides an on-site Equine Training Center and round pen. One of the many benefits of these apartments is that tenants are allowed to have pets, with each apartment designed to be pet friendly. Tenants also have easy access to an on-site a walking trail and a fenced dog park. 
Help Support our Mission to Help Those in Need.
Cape Arrowhead's Mission is  to improve the quality of life for Veterans and individuals with special needs. We accomplish this primarily through counseling and the use of therapy horses. Whether your gift is financial or through donating your time, every gift is appreciated.
To volunteer, call 573-778-1210. We would love to get to know you and introduce you to our programs.