Cape Arrowhead
Serving our Veterans, and those with disabilities or special needs.
Cape Arrowhead offers several learning and therapy related programs.
Cape Arrowhead is a Poplar Bluff, Missouri based 501-c3 not for profit organization founded in 1999. We are dedicated to improving the quality of life for Military Veterans, those with special needs, and those living with physical and mental disabilities or a disadvantage due to life situations.
 Cape Arrowhead has a long and distinguished history of providing a continuum of supportive services for the disabled, Veterans, and their families. It has established partnerships with such agencies as the Missouri National Guard Foundation, and the John J Pershing VA Medical Center, to support needed services for Veterans and other challenged populations.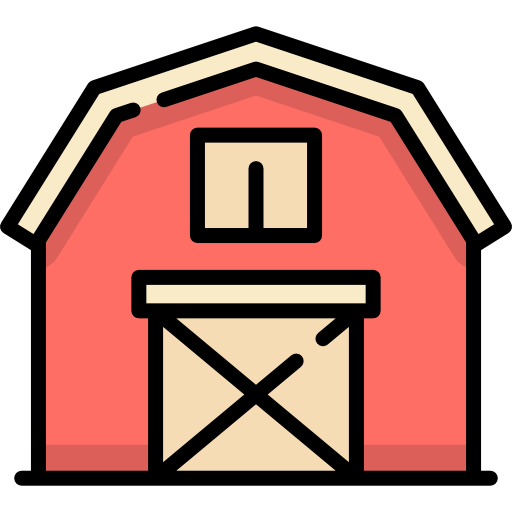 Rebecca's Riders
Cape Arrowhead provides 6 week equine workshops for children and adults with developmental disabilities.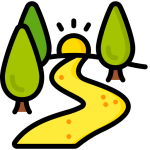 Warriors in Transition / The Path Back
Trusting Horses Equals Peace of mind And Transitions to Healing, Believing in Authentic-self Clarifies Knowledge.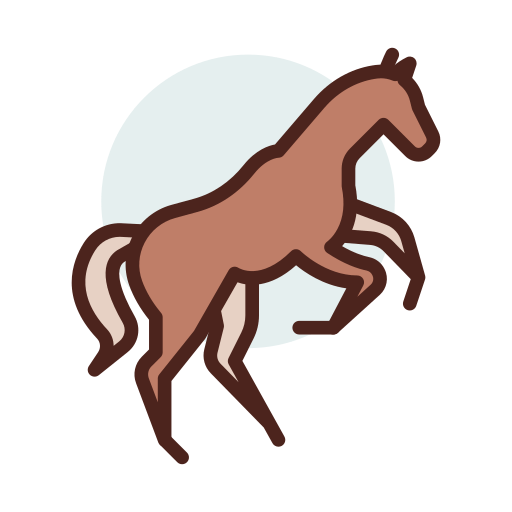 Meet Our Staff
Learn more about each of our beautiful horses at Cape Arrowhead!
Help Support our Mission to Help Those in Need.
Cape Arrowhead's Mission is  to improve the quality of life for Veterans and individuals with special needs. We accomplish this primarily through counseling and the use of therapy horses. Whether your gift is financial or through donating your time, every gift is appreciated.
To volunteer, call 573-778-1210. We would love to get to know you and introduce you to our programs.
Our Story
Cape Arrowhead was founded in 1999, and has grown over the years to become the organization we are today. We are proud to offer healing therapy to our local veterans and those with long term care and special needs.
How We Help
Cape Arrowhead offers various, programs, and retreats designed to provide participants with the same opportunities as the general public. Activities are designed to improve socialization skills, cultivate communication, encourage inclusion and participation in recreation, and deliver a supportive environment that encourages positive growth and personal development. 
Opportunities to Help Others
Part-time employment in support of the camps, programs, and retreats enable employment opportunities for high-functioning disabled persons to provide services in support of their own community. 
What is a Disability?
Our definition of a disability is anything that is a barrier to daily functioning due to emotional, legal, mental, or physical impairments, either from birth or acquired through injury or disease.
What is Our Goal?
Our goal is to create opportunities for individuals to generate income, encourage a sense of community, self-sufficiency, and build self-esteem.
Affordable housing is available for high-functioning developmentally and physically disabled persons aimed primarily at individuals participating in our various programs and employment opportunities.